Girvin Coin Laundromat
Girvin Coin Laundry is a self-service laundromat committed to providing not only the highest quality laundry equipment, but also a safe, clean, and pleasant facility for our customers.
Girvin Coin Laundry is located in the Girvin Plaza Center, anchored by Winn Dixie, at the intersection of Girvin and Atlantic Blvd. in Jacksonville.
We serve the Jacksonville and Arlington areas: 32225, 32246, 32277, 32211, 32216, 32224.
Location:

Girvin Plaza Center
12777-2 Atlantic Blvd.
Jacksonville, FL 32225
Hours: 7 Days a Week, 7:00 AM - 10:00 PM
Last Wash: 9:00 PM
Who should use Girvin Coin Laundry?
Anyone who:
Does not have convenient access to a washer and/or dryer
Needs extra-large machines for items like blankets, comforters, rugs, sleeping bags, etc.
Just returned home from vacation with three kids and suitcases full of dirty clothes
Wants to get all the laundry done as fast as possible.
Proctor & Gamble says the average American spends seven to nine hours a week on laundry. The Coin Laundry Association estimates the average customer spends between one-and-a-half to two hours a week on laundry - a time savings of seven hours.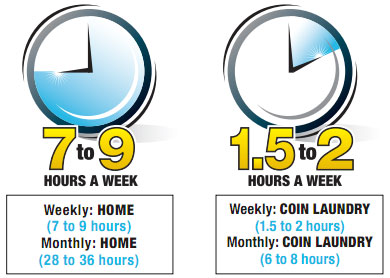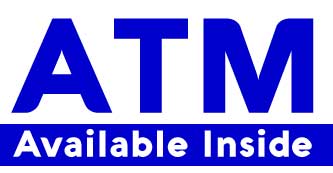 Features:
ATM Available Inside
Air Conditioned for Your Comfort
Clean, Comfortable & Safe Laundromat
24-Hour Video Surveillance
Girvin Plaza Center with Many Amenities and Stores
15 Family-sized Washers (up to 50 pounds of laundry per load)
16 High-efficiency, Low-static Natural Gas Dryers
Soap Vending Machine
Bill Changer Onsite
Free Parking.
Girvin Coin Laundry... Come Clean with Us! Get the Best Value for Your Dollar!